Summers are back and it is time that you bring out your favorite pair of shorts from the closet and head out to enhance the cool quotient. Shorts have always been ideal bottoms during the summer months as they are durable and given enough space for the skin to breathe and face the humid weather. Well, these days you can find a wide variety of fabrics in shorts along with patterns and designs which have made them more than a casual piece of clothing.
Listed below are some of the most favored varieties of shorts which are perfect to wear during a night out with your friends so that when you are looking for something to wear for the super fun occasion, you can rather style your outfit around them.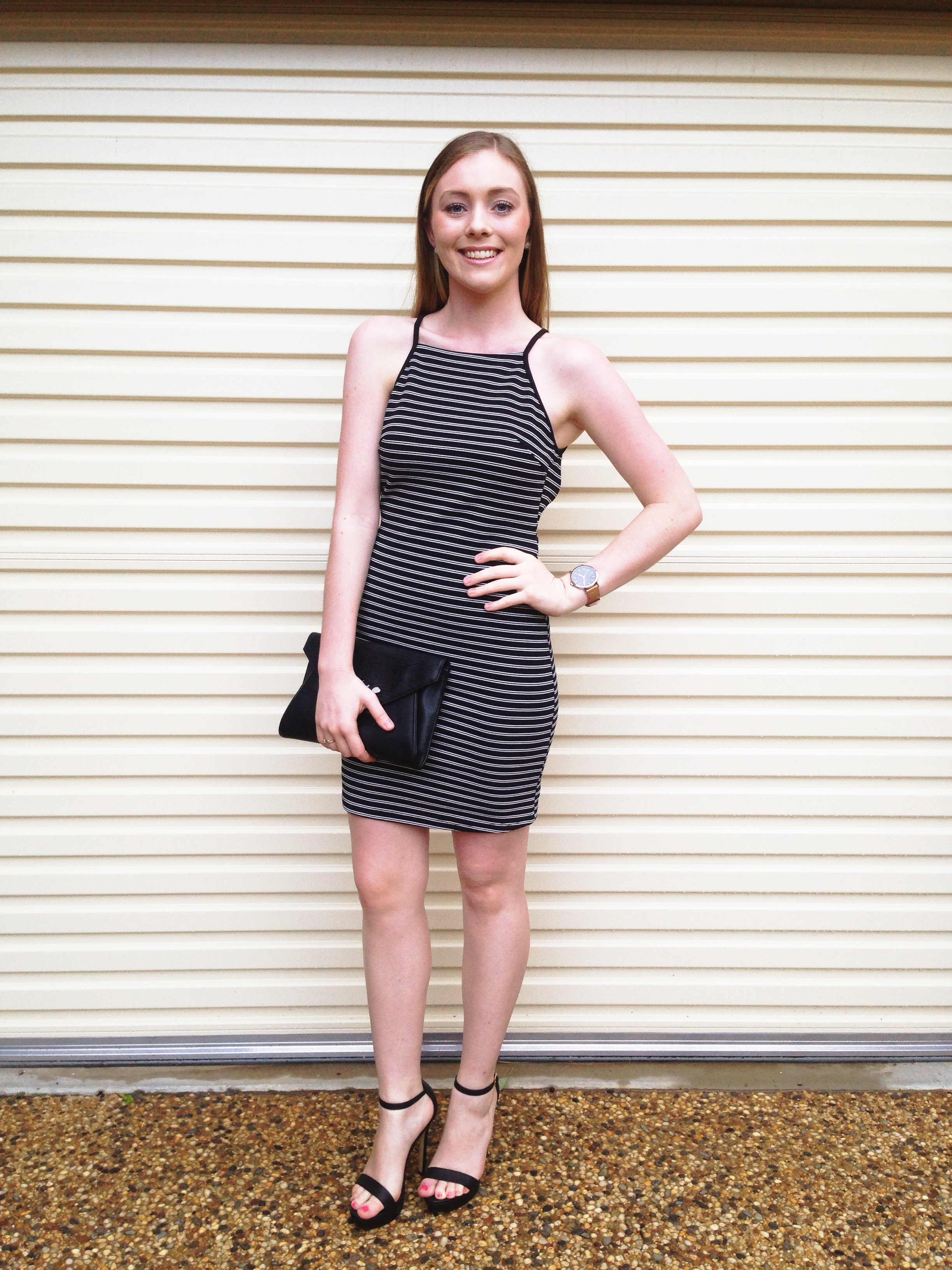 Denim shorts
Denim shorts are perfect for any occasion and have been a favorite among the younger generation for a pretty long time. Although the trend of wearing them declined in between, they have now started gaining popularity again with some of the major brands focusing on the manufacturing of recycled jeans. For occasions such as parties, these are a perfect fit due to their classic design and shades that are available in them. You can pair them with a graphic t-shirt along with sneakers which would make a perfect outfit for a night out with friends. One also see a trend in the ripped denim shorts these days and if you are comfortable wearing them then you can try wearing them as well.
Chinos shorts
The chino shorts often have a flat front and are the shorter alternatives to the chinos pants that are worn by men. You can find these shorts in a variety of patterns and color palettes which make them highly fashionable and ideal for wearing in a party.  The fabric that is used in making is mainly cotton twill which makes them ideal for the summer months. Moreover, they are lightweight and durable, the qualities that one often looks for in the shorts. You can pair these shorts with classic polo t-shirts or even three-fourth sleeves shirts along with accessories such as sunglasses, oxfords or sandals, and a classic bag that you can carry off. For the night out, you can pick up a leather strap watch and go for shoes that would be perfect for the occasion.
Cargo shorts
The cargo shorts are an evergreen piece of clothing and ideal for an occasion such as a night out where you are going for a fun activity and need something comfortable as well as stylish at the same time. The bagginess of the cargo short is what makes them unique and along with that, you can find them in a huge variety of patterns and prints which are ideal you can pick out according to the occasion. Go with a classic round color graphic t-shirt with them for a fuss free casual look.
With these three different pairs of shorts in your wardrobe, you would definitely be able to don the party look with perfection. Shorts are no more restricted to the casual piece of clothing and can now be worn outdoors as well, all you need to know is to how you should style yourself in a manner that would make you look dapper and fashionable. Just go ahead and experiment different looks with shorts this summer.
Click here to know more about the trendy shorts that you should definitely have in your wardrobe so that you can make a style statement instantly.