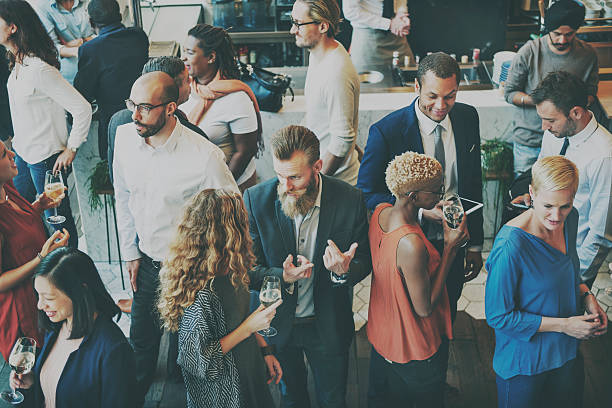 Download The UrbanMatter Mobile App To Keep You Updated
Introducing the latest built in app that keeps you updated! You may have heard of them with their amazing platform for events and entertainment in Chicago and New York, but now they will be introducing this new application that lets the users get connected!
Good news is that will now be available to download for both iOS and Android users, this hottest application has a map-based interface that lets you look up bars, venues or any particular area. All you need to do is enter in the location and then the map populates the results that you can select from using the "Matters" icon. If you want to find some live music or scrumptious food that you have been craving for, this application can definitely help you locate it.
Craving for some affordable French cuisine? Simply enter the word "french" into … Read More