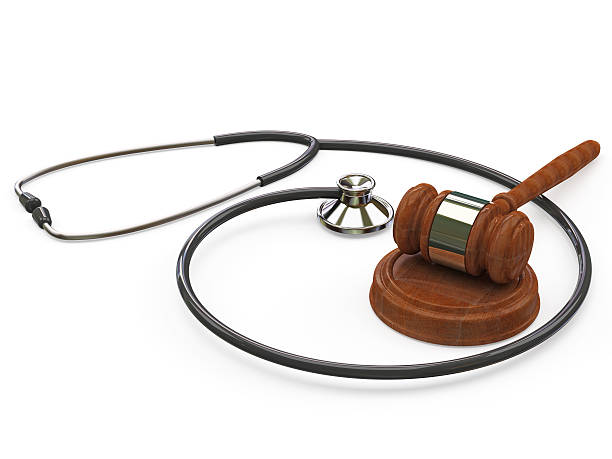 Why You Need A Medical Expert Witness
It is unfortunate that most disputes end up before a judge in a court of law. The country's judicial system has so many pending cases, among them, being car accidents, slips, falls, property damage and malpractice. if and when you get involved in an accident, and you want to win, there may come a point where an expert witness could solidify your testimony to the judge and jury.
Almost any court case could benefit from an expert witness, but it's only necessary in certain cases.
Medical malpractice, is a type of case that will benefit from an expert witness. Medical malpractice comes about when a medical professional was negligent in their work, and as a result, this has caused you physical and emotional damage. If the environment you were operated in was not sterile, and in the end it caused you an infection … Read More